Meet Your Londonderry Dodge Fleet Team!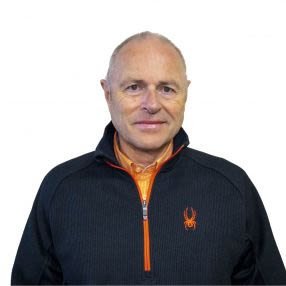 Bill Clark
With over 30 years of experience in fleet and commercial sales at Londonderry Dodge, Bill provides comprehensive service and support in everything from large commercial fleets to one-man operations. Bill has been an FCA Senate Member for the past 20 years, consistently placing in the top 5 fleet performers for fleet and commercial sales.
Bill's broad range of customers rely on him for friendly, knowledgeable and reliable service. Bill is committed to working directly with customers' schedules and special circumstances, providing fair and honest pricing, taking the time to answer questions.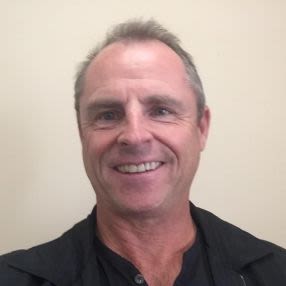 Peter Small Sr.
Hello, my name is Peter Small I'm one of the fleet managers at Londonderry Dodge. I have been a fleet manager for the past 14 years. Previous to that I was in the insulation business for 20 years.
I work with many businesses across many different industries, lease companies, rental companies in helping them choose the right vehicle and plan for their needs and yours.
We can offer you in-house leasing as well, and offer some very good rates for your purchase or lease. I look forward to meeting new clients and helping previous customers.
A SOLUTION FOR EVERY CHALLENGE
At Londonderry Dodge Fleet & Commercial, we understand that each type of business has its own set of transportation needs. That's why we tailor our programs to suit your unique requirements.
INCENTIVE
PROGRAM
This commitment to your success includes exclusive and specific fleet discounts that can make your new vehicles more affordable than you might imagine.
ELIGIBILITY
REQUIREMENTS
All it takes to be eligible for the FCA Fleet Program is 5 vehicle registrations under your company name or purchasing 3 or more vehicles at one time.
FINANCE
& LEASING
Fleet Basic Allowance Discounts that are equal to or better than the industry standard are just one way FCA Canada makes financing and running your Fleet easier.
FLEET
ACCOUNTS
We offer 6 Fleet Account categories, encompassing many types of organizations: H.N.G. Qualified Commercial Accounts, Government Accounts, Dealership FAN, Independent Lease Companies, Independent Utility Accounts, Independent Daily Rental Company, Utility Accounts.
FLEET & COMMERCIAL INVENTORY
Ram Commercial
Our fully customizable commercial trucks are available to meet any challenge your unique business may have. A quick visit to the Ram Upfit Centre provides a unique and completely turnkey customization option for all Ram vehicles.
SPORT UTILITY FLEET
If your business requires you to drive off the beaten path, FCA's full Jeep® lineup can handle any terrain or weather conditions with award-winning capability to meet any challenge – on or off-road.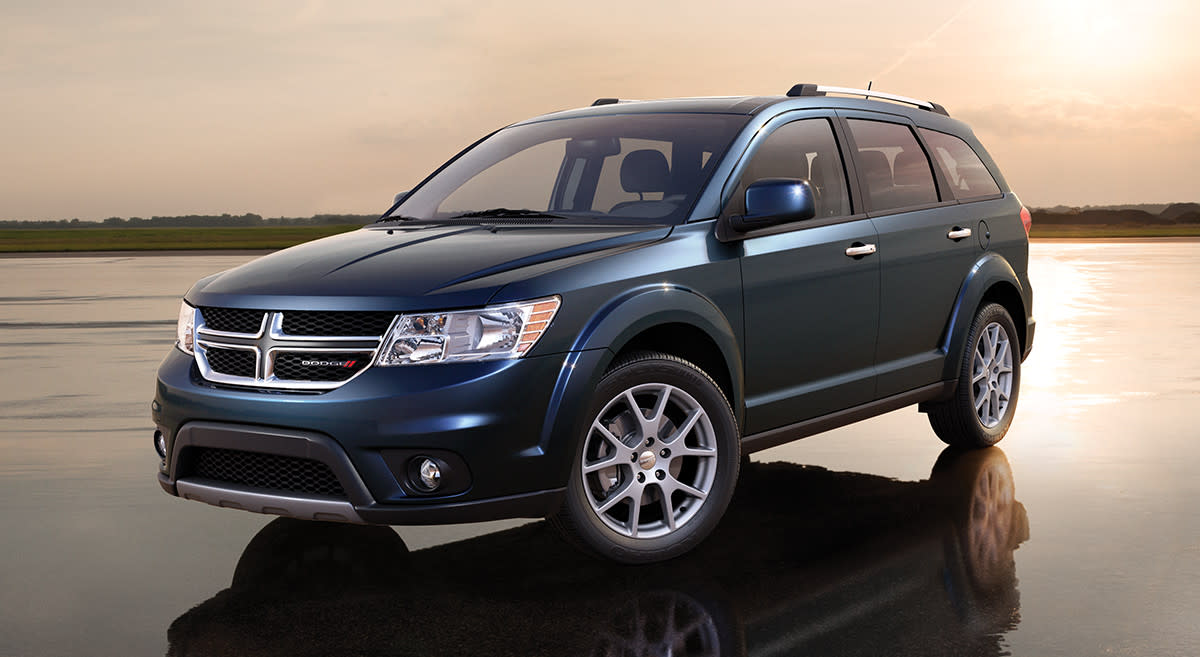 MINIVANS & CROSSOVERS
Our lineup of award-winning minivans and crossovers are the perfect solution for the efficient transporting of goods, cargo or people.
GET IN TOUCH WITH US TODAY!
Testimonials
GOOGLE
7-15-2020
GOOGLE
7-14-2020
GOOGLE
7-13-2020
GOOGLE
7-11-2020
GOOGLE
7-11-2020
GOOGLE
7-10-2020
GOOGLE
7-9-2020
GOOGLE
7-9-2020
GOOGLE
7-9-2020
GOOGLE
7-8-2020
GOOGLE
7-5-2020
GOOGLE
7-5-2020
GOOGLE
7-5-2020
GOOGLE
7-4-2020
GOOGLE
7-3-2020
GOOGLE
7-3-2020
GOOGLE
7-3-2020
GOOGLE
7-2-2020
GOOGLE
7-2-2020
GOOGLE
6-30-2020
GOOGLE
6-28-2020
GOOGLE
6-28-2020
GOOGLE
6-27-2020
GOOGLE
6-27-2020
GOOGLE
6-27-2020
GOOGLE
6-26-2020
GOOGLE
6-25-2020
GOOGLE
6-24-2020
GOOGLE
6-24-2020
GOOGLE
6-23-2020
GOOGLE
6-22-2020
GOOGLE
6-22-2020
GOOGLE
6-21-2020
GOOGLE
6-20-2020
GOOGLE
6-19-2020
Read More
Sales Hours
587-497-0525
| | |
| --- | --- |
| Monday | 9:00 am - 9:00 pm |
| Tuesday | 9:00 am - 9:00 pm |
| Wednesday | 9:00 am - 9:00 pm |
| Thursday | 9:00 am - 9:00 pm |
| Friday | 9:00 am - 9:00 pm |
| Saturday | 9:00 am - 6:00 pm |
| Sunday | 11:00 am - 5:00 pm |