Vehicles With a Large Seating Capacity for Sale in Edmonton, AB
Let Us Help You Find Your Next Vehicle!
Are you looking for vehicles with a large seating capacity for sale in Edmonton, AB? We at Londonderry Dodge can end your search right now! We have an expansive new and used inventory, so no matter which category you're interested in, we can satisfy your needs. Give us a call at 780-665-1711 during any of our convenient business hours Monday through Saturday!
How many seats do you need? Five? Seven? Whichever you need, we have it! We also make it easy for you to take a look at the options we have in stock right here on our website. If you head over to our New or Used Inventory, you'll see that we have a long list of filters to the left of the screen. All the way at the bottom, you'll see the words "Seating Capacity." If you expand that section, you'll see that you can refine the results based on how many passengers you'd like to drive around down the Yellowhead Highway! We have 6- and 7-passenger vehicles available in spades, so take a look at both options!
There are a lot of perks to opting for vehicles with a large seating capacity for sale in Edmonton, AB. You can comfortably take the whole gang out for food at your favorite restaurant, and you can volunteer for the carpool knowing that you'll have plenty of room for everyone. The Dodge Grand Caravan is, of course, one of our favorites, and we have it in a number of iterations, new and used. With the ability to seat seven and a peppy V6 engine, you'll love every moment in this minivan. The Dodge Durango, Nissan Pathfinder, and Chrysler Town and Country are also excellent options, just to name a few!
Once you've found the perfect option for you and your lifestyle, there are a couple of next-step paths you can take from where you are right now! If you need to get an estimate for your current ride, take advantage of our Value Trade-in tool, which even gives you the ability to upload pictures for a more accurate assessment.
Are you ready to let us at Londonderry Dodge take care of you? Our expansive inventory includes a number of vehicles with a large seating capacity for sale in Edmonton, AB, that are sure to pique your interest. We're conveniently located at 13333 Fort Road NW in Edmonton, AB, and we hope to see you soon!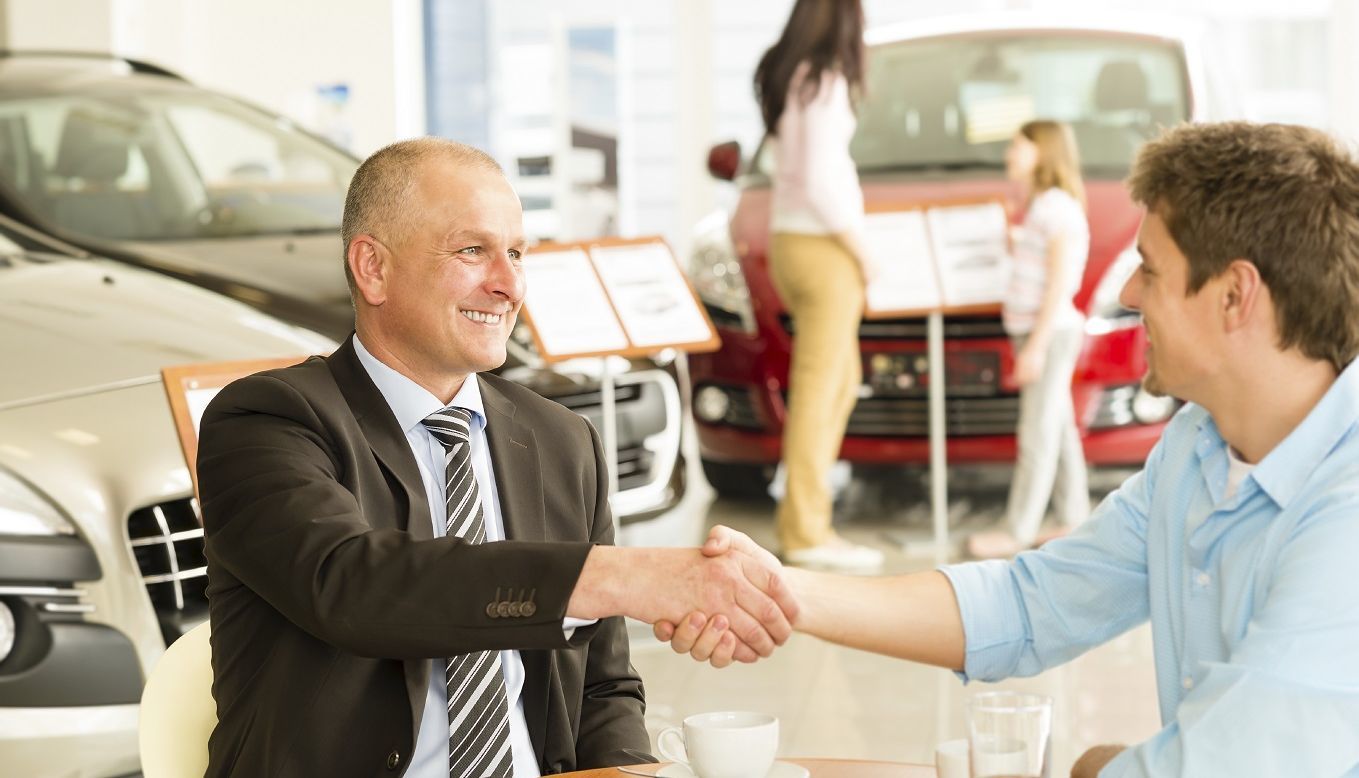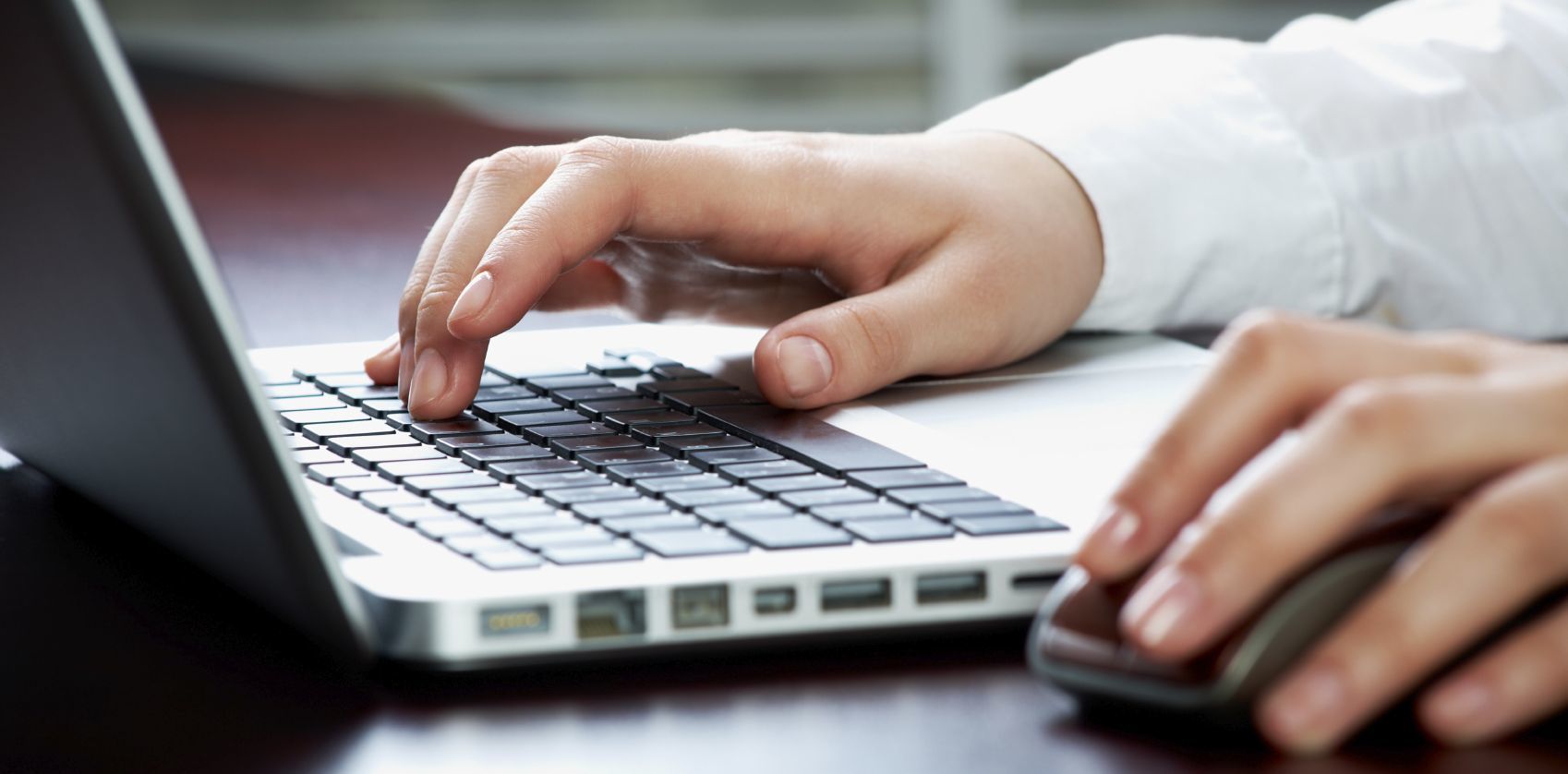 Sales Hours
587-497-0525
| | |
| --- | --- |
| Monday | 9:00 am - 9:00 pm |
| Tuesday | 9:00 am - 9:00 pm |
| Wednesday | 9:00 am - 9:00 pm |
| Thursday | 9:00 am - 9:00 pm |
| Friday | 9:00 am - 9:00 pm |
| Saturday | 9:00 am - 6:00 pm |
| Sunday | 11:00 am - 5:00 pm |
Testimonials
GOOGLE
7-11-2020
GOOGLE
7-11-2020
GOOGLE
7-10-2020
GOOGLE
7-9-2020
GOOGLE
7-9-2020
GOOGLE
7-9-2020
GOOGLE
7-8-2020
GOOGLE
7-5-2020
GOOGLE
7-5-2020
GOOGLE
7-5-2020
GOOGLE
7-4-2020
GOOGLE
7-3-2020
GOOGLE
7-3-2020
GOOGLE
7-3-2020
GOOGLE
7-2-2020
GOOGLE
7-2-2020
GOOGLE
6-30-2020
GOOGLE
6-28-2020
GOOGLE
6-28-2020
GOOGLE
6-27-2020
GOOGLE
6-27-2020
GOOGLE
6-27-2020
GOOGLE
6-26-2020
GOOGLE
6-25-2020
GOOGLE
6-24-2020
GOOGLE
6-24-2020
GOOGLE
6-23-2020
GOOGLE
6-22-2020
GOOGLE
6-22-2020
GOOGLE
6-21-2020
GOOGLE
6-20-2020
GOOGLE
6-19-2020
GOOGLE
6-19-2020
GOOGLE
6-18-2020
GOOGLE
6-18-2020
GOOGLE
6-17-2020
GOOGLE
6-17-2020
GOOGLE
6-17-2020
Read More