How to Get the Most for Your Trade in Edmonton, AB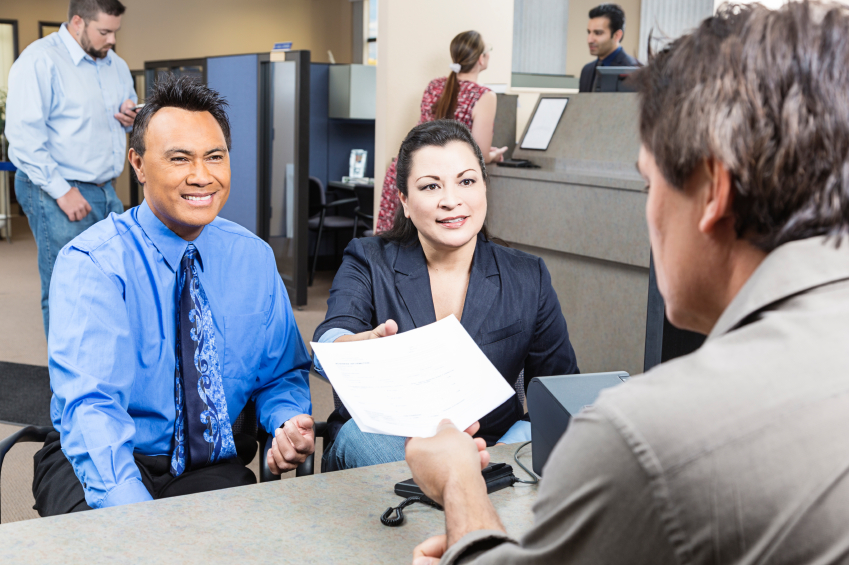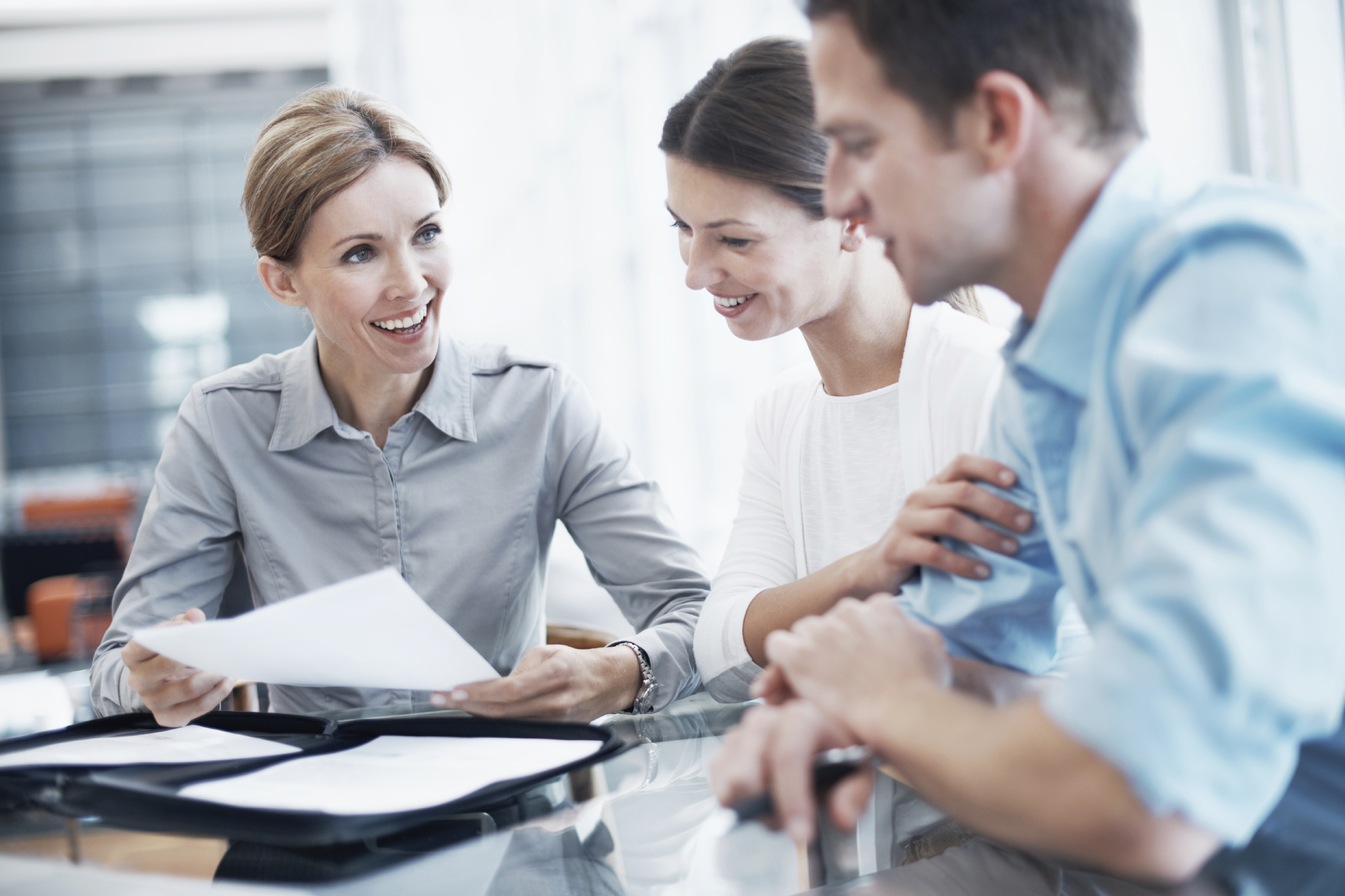 We Have Tips and Tricks for You!
Your lifestyle has changed, you want the newest technology, or the latest safety features feel like a must-have — whatever your reason for upgrading to a new vehicle, you want to know how to get the most for your trade in Edmonton, AB. We at Londonderry Dodge are here to help you with just that. Contact us at 780-665-1711 to speak with one of our helpful sales staff.
Getting the most value for your trade-in begins with something as simple as getting a nice detail and carwash. Clean out all of the extraneous stuff that's made itself at home in your cabin and shampoo the seats if they're cloth, or give them a nice wipe-down to bring out the supple butteriness if they're leather. As for the exterior, a wash and a wax will do a world of good for your ride's value. Daily life can be hard on your vehicle, from crowded parking lots to high curbs, there are a number of ways to end up with a chipped paint job. If you've had another door ding or two, it's easy to make those small marks and dents disappear.
When it comes to how to get the most for your trade in Edmonton, AB, we'd definitely recommend having a professional repair imperfections on the exterior — it is the first thing that everyone sees! Another good question to ask yourself is whether or not your current vehicle is up-to-date on all of its services. Depending on what's needed, it could dock the worth of your car, since the dealership will now be taking on those maintenances or repairs.
Finally, come to Londonderry Dodge. We're dedicated to offering competitive, fair prices for all trade-ins — even if you're not intending to buy your new vehicle from our lot. Our personable staff members are always happy to help you here in person, but you can also take advantage of our Value Trade-in tool right here on our website. You can even upload pictures for a more accurate estimate without ever leaving your house!
Think of us here at Londonderry Dodge as your secret weapon. We're happy to tell you how to get the most for your trade in Edmonton, AB. Drop by our location at 13333 Fort Road NW in Edmonton, AB. We hope to see you soon!
Testimonials
GOOGLE
8-1-2020
GOOGLE
8-1-2020
GOOGLE
7-31-2020
GOOGLE
7-31-2020
GOOGLE
7-30-2020
GOOGLE
7-29-2020
GOOGLE
7-29-2020
GOOGLE
7-29-2020
GOOGLE
7-29-2020
GOOGLE
7-28-2020
GOOGLE
7-26-2020
GOOGLE
7-25-2020
GOOGLE
7-25-2020
GOOGLE
7-24-2020
GOOGLE
7-24-2020
GOOGLE
7-22-2020
GOOGLE
7-22-2020
GOOGLE
7-20-2020
GOOGLE
7-18-2020
GOOGLE
7-18-2020
GOOGLE
7-17-2020
GOOGLE
7-17-2020
GOOGLE
7-17-2020
GOOGLE
7-16-2020
GOOGLE
7-16-2020
GOOGLE
7-15-2020
GOOGLE
7-15-2020
GOOGLE
7-15-2020
GOOGLE
7-14-2020
GOOGLE
7-13-2020
GOOGLE
7-11-2020
GOOGLE
7-11-2020
GOOGLE
7-10-2020
GOOGLE
7-9-2020
GOOGLE
7-9-2020
Read More
Sales Hours
587-497-0525
| | |
| --- | --- |
| Monday | 9:00 am - 9:00 pm |
| Tuesday | 9:00 am - 9:00 pm |
| Wednesday | 9:00 am - 9:00 pm |
| Thursday | 9:00 am - 9:00 pm |
| Friday | 9:00 am - 9:00 pm |
| Saturday | 9:00 am - 6:00 pm |
| Sunday | 11:00 am - 5:00 pm |